dEEJAYMAG AWARD 2010 - best Nightlife photographer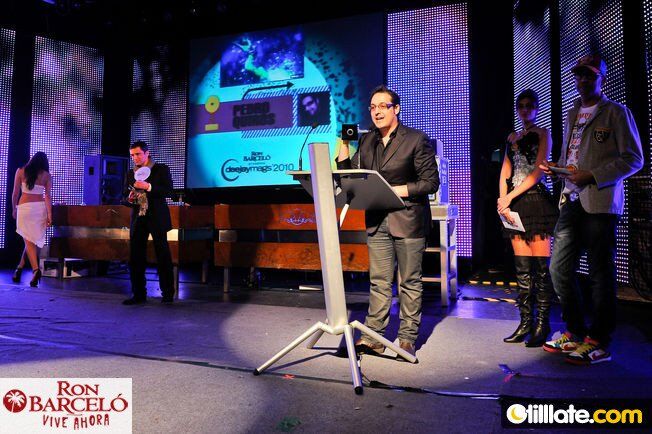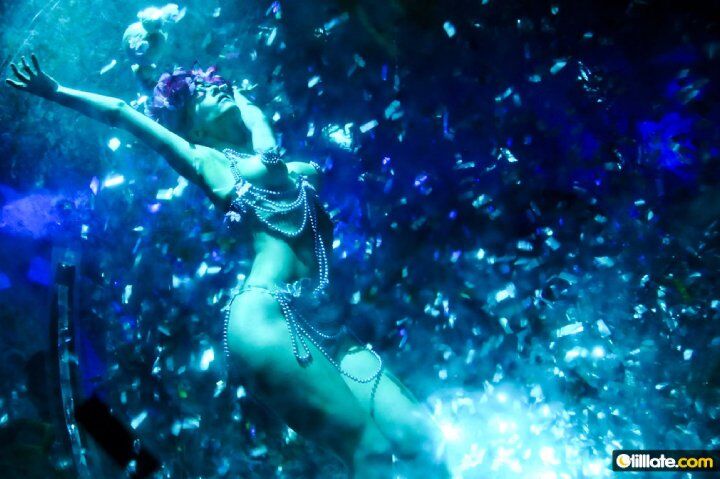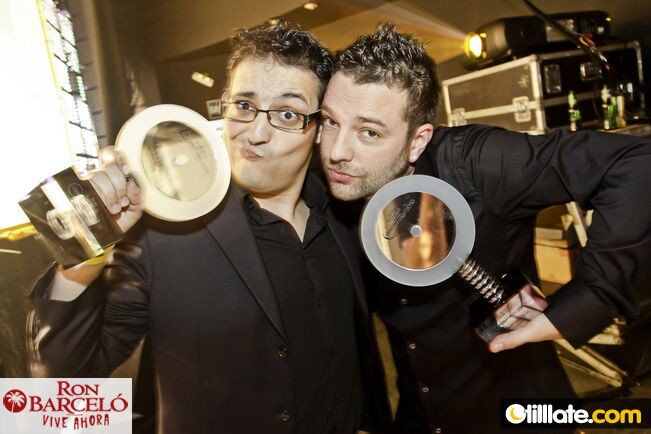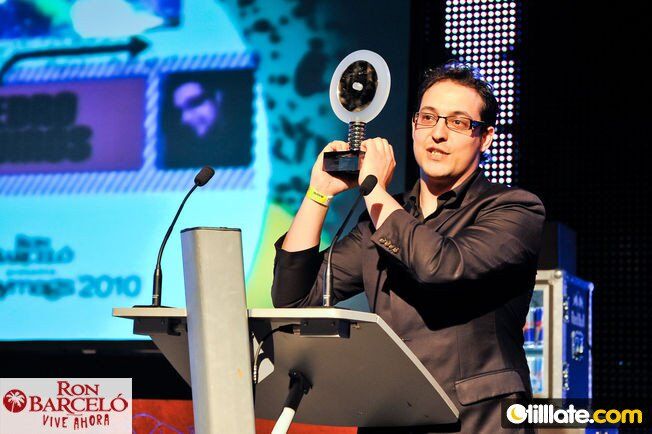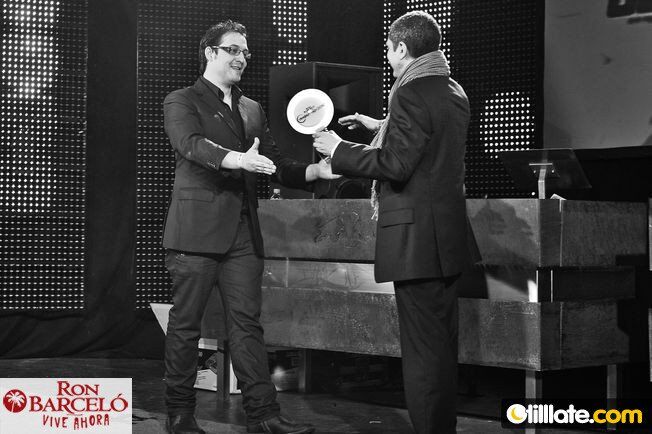 The Deejaymag Award is an annual music award ceremony that honors outstanding DJs and electronic music artists in the industry. The award recognizes DJs and producers who have made a significant impact on the electronic dance music scene, particularly in the genres of techno, house, and trance.The Deejaymag Award is organized by Deejay Magazine, a Spanish magazine dedicated to electronic dance music. The ceremony takes place in Madrid, Spain, and features performances by some of the biggest names in electronic music.
The award categories include Best Techno DJ, Best House DJ, Best Trance DJ, Best Electronic Live Act, Best Breakthrough DJ, and more. The winners are selected by a panel of industry experts and fans, who vote online for their favorite artists.The Deejaymag Award is considered one of the most prestigious music awards in the electronic dance music scene, and winning an award is a great honor for DJs and producers.
And for this time. Special award for the Best Nighlife Photographer. This award is presented to the photographer who has shown exceptional skill and creativity in capturing the energy and excitement of the nightlife scene.

I was very excited receiving the Deejay Mag Award